OLPC Canada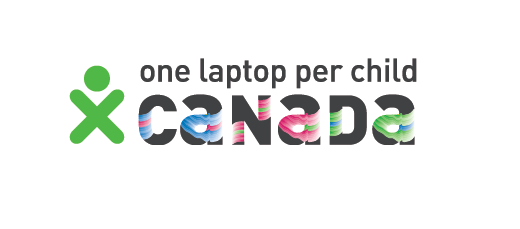 OLPC Canada strives to empower aboriginal youth to play an active role in their own education through access to learning centered technology. Canada's first National OLPC program, OLPC Canada has provided approximately 2500 XO laptops to children 6-12 years of age in rural, remote and urban communities. Please see the program map for project locations. Customized programs have been pre-installed on the XO to address some of the challenges facing Aboriginal youth in Canada including literacy, physical health and mental health.
Program objectives:
Increase access to learning based technology among aboriginal youth
Promote and enhance student engagement with their own learning
Build a national network of youth, parents, educators, community members and external partners dedicated to creating empowering learning environments for aboriginal youth
Anticipated program outcomes:
Aboriginal youth use technology to construct knowledge relevant to their personal and cultural context
Aboriginal youth develop essential skills and attitudes as valued and contributing members of the knowledge community
Promotion of language preservation and cultural growth through digital recording, community forums and online learning networks
Educators actively participate in professional development and networking opportunities
Connect with OLPC Canada
Please interact with OLPC Canada through twitter, facebook and email at olpccanada@tbsf.ca
Collaboration is welcome!
There has been discussion over at OLPC News (independent blog, which has many stories on OLPC work by and for Canadians) has talked about setting up users groups in Canada. If other people are starting similar threads, it would be great to share. Likewise:
Toronto-dev is the most active discussion of all things Canadian in+around the OLPC movement! Jump on our list and say hello!
XO-Québec, une communauté québécoise en développement à l'entour du OLPC et de son environnement d'apprentissage.
FranXOphonie.org is a Quebec City-based portal for French language OLPC activity around the world.
News
---