Sugar
  This page is monitored by the OLPC team.

Sugar is the core of the OLPC Human Interface. Its goal is to turn the Laptop into a fun, easy to use, social experience that promotes sharing and learning.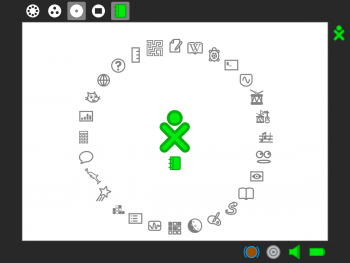 Getting started
Develop
Contribute
Get Sugar
Get Sugar~ try Sugar out, via emulator or Live CD, on your favorite machines. Take a picture of your desktop or laptop running sugar, and leave a thumbnail and note below about what build you used and how it worked. We have new LiveCD images coming out this week.