Category:Busan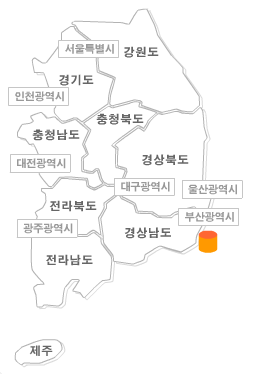 Local communities of OLPC Korea is operated by parents, volunteers, and (if any) employees of OLPC Korea to give XO related services, writing content, and developing activities.
In summary, a local community of OLPC Korea is;
to deliver XO laptops and collect broken ones.
to be county meeting places of parents whose child use XO laptops.
to be network center equipped with Community Server, mesh repeaters, and internet gateway.
Whether any employee of OLPC Korea work in those local communities is not determined yet.
You can use the category below for information about the city; Busan.
News
Personnel
Mission & Goals
Financial Information
Subcategories
This category has only the following subcategory.
B
Pages in category "Busan"
The following 23 pages are in this category, out of 23 total.